"There are two ways to live your life. One is as though nothing is a miracle. The other is as though everything is a miracle."
•••
Want to live in an experience of ongoing courtship?
How was the workshop born?
The book "The Land of the Great Mother" written by the late Sigal Leah Raveh changed my perception of femininity and connected me to the feminine healing powers and the power of the goddess within me.
An exciting Facebook live on the book's contribution to my life: click Here
After reading the book, I had a lot of questions:
What kind of woman am I really?
What do I think of myself?
How do I perceive my femininity?
Is this the story everyone told me about me?
Maybe these are points of view belonging to my mother and father?
How does all this now influence the pain and limitations I put on myself to prevent me from being and enjoying myself more?
Is now the time to change the stories that were never mine in the first place?
Yes!
 It is the time.
 This is how this workshop was born.
What do we do in the workshop?
In the workshop, we will learn how many definitions we have of "female" roles and the resistance we have towards them which creates a reality of struggle, difficulty, suffering and pain in the body.
In 4 hours, we will dissolve and eliminate the points of view that created the struggle, difficulty and suffering we have chosen.
Then magic will be born.
Magic that is created when one chooses to be and receive it.
And we will also discover that magic always brings with it more magic with ease.
Over 500 women chose to live differently
More than 500 women have already chosen this workshop.
The testimonials are phenomenal because magic was created!
And the beauty of this magic is that it can not be doubted after it has happened.
 Women testify to –
Elimination of menstrual cramps

The disappearance of menopausal symptoms

Connection to beauty and femininity from within

Connection to leadership and feminine power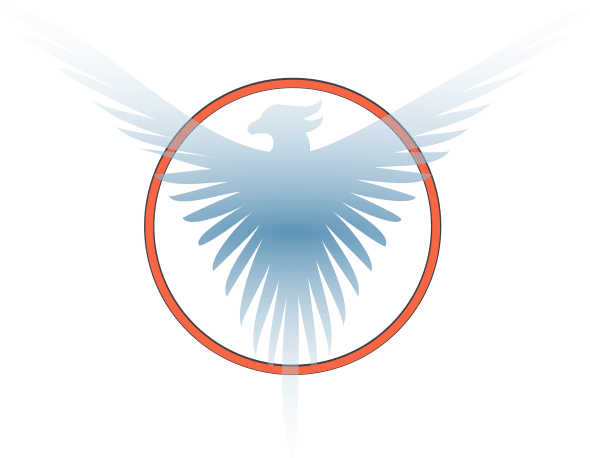 I highly recommend it, an amazing workshop that left me speechless! There is no one like her! Something different and wonderful that raises your energies.
"A powerful workshop both in its content and what it opened up, regarding our connection with femininity and the relationships that exist or not in our lives. I was so glad I went to the workshop, and it's amazing just how much you can receive in 3-4 hours! Sharona's facilitation is sharp, accurate, professional and flows with such lightness that it's just great fun! She leads the group like a tune. There is a good atmosphere and wonderful connections are immediately created between the participants."
I do not know if the words will successfully explain my intentions, but something with no pretense, natural and modest and so beautiful happened there! Interesting that this is the "cheapest" workshop because I feel it was invaluable for me!!! It really softened my heart and filled it with beauty and warmth and intimacy for myself, I also felt great waves of the energy of freedom flowing from you! You could feel this subject is touching you deeply and of course, it touched my heart deeply as well... it feels like each one should go through it a few times....
My personal sharing, the land of the great mother… on female power, release of feminine pains and also .. how to live an experience of continuous flirtatious courtship?
The value of your investment
I chose to facilitate the workshop as a contribution for each woman and girl at a price of 88 NIS.
Write your mail and WhatsApp or messenger number, and we will be back to you as soon as possible